Skits can be an entertaining way to reinforce your event theme while illustrating applicational truths in a humorous manner. Retreat-in-a-Bag offers free downloadable skits for use.  Our premium resources (books and guides) also include skits.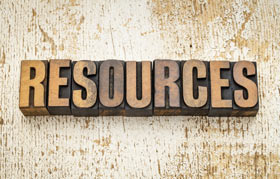 In addition to skits, we offer free downloadable graphics, quiet time studies, forms and recommended reading lists.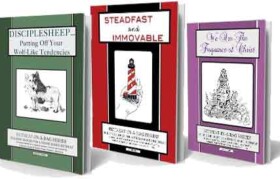 Whether you're a small or large women's ministry, it helps to have inspiration and guidance for your retreat planning. These books and guides offer theme verses, skits, graphics, short theme-related Bible studies and more!
Latest from the Blog

Pray BIG!
Sometimes it is just fun and inspiring to read about an event put on by another women's ministry, and how the theme was carried out.  Our most recent event was our annua...
Latest Free Downloads

That To-Do List
This is a common theme on this website, I know.  But the issue constantly comes up in my life, so I feel that it is appropriate to discuss.  Every  ministry leader I know i...
2 Comments