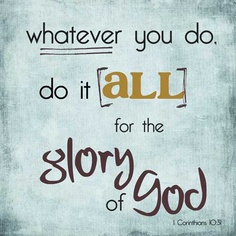 In the list of spiritual gifts in the Bible, the "gift" of decorating is not mentioned. It is, however, a gift the God can use!
Decorating is not my gift–I'll freely admit that. While I appreciate decorations and look in awe at those to whom decorating comes naturally, I could be content with a "bare bones" event or retreat. While there is a value to simplicity, who who am I to prevent those who want to serve the Lord with their decorating talents? Decorations truly can reinforce and enhance your event theme.
Use those women who have that gift! Share your vision with them. You may have to pull on the reins a bit, due to budget concerns or time restraints, but if they are willing to work within the parameters you set, let them go for it! God gave them that creativity to use for His glory.