Skits can be an entertaining way to reinforce your event theme while illustrating applicational truths in a humorous manner. Retreat-in-a-Bag offers free downloadable skits for use.  Our premium resources (books and guides) also include skits.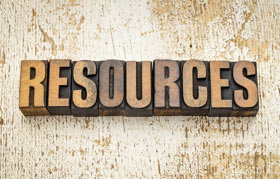 In addition to skits, we offer free downloadable graphics, quiet time studies, forms and recommended reading lists.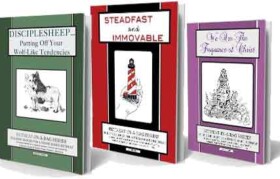 Whether you're a small or large women's ministry, it helps to have inspiration and guidance for your retreat planning. These books and guides offer theme verses, skits, graphics, short theme-related Bible studies and more!
Latest from the Blog
Never Underestimate the Power of a Magnet
One of the easiest and most reasonably priced giveaways for your retreat or women's event, besides a simple bookmark, is a magnet.  I don't think I know anyone with a refrige...
Latest Free Downloads

Have You Visited the Website Recently?
Has it been awhile since you visited www.retreatinabag.net? I thought so!  There are changes!  My wonderful and tech-savvy son made the time to help me out and make the site...
2 Comments