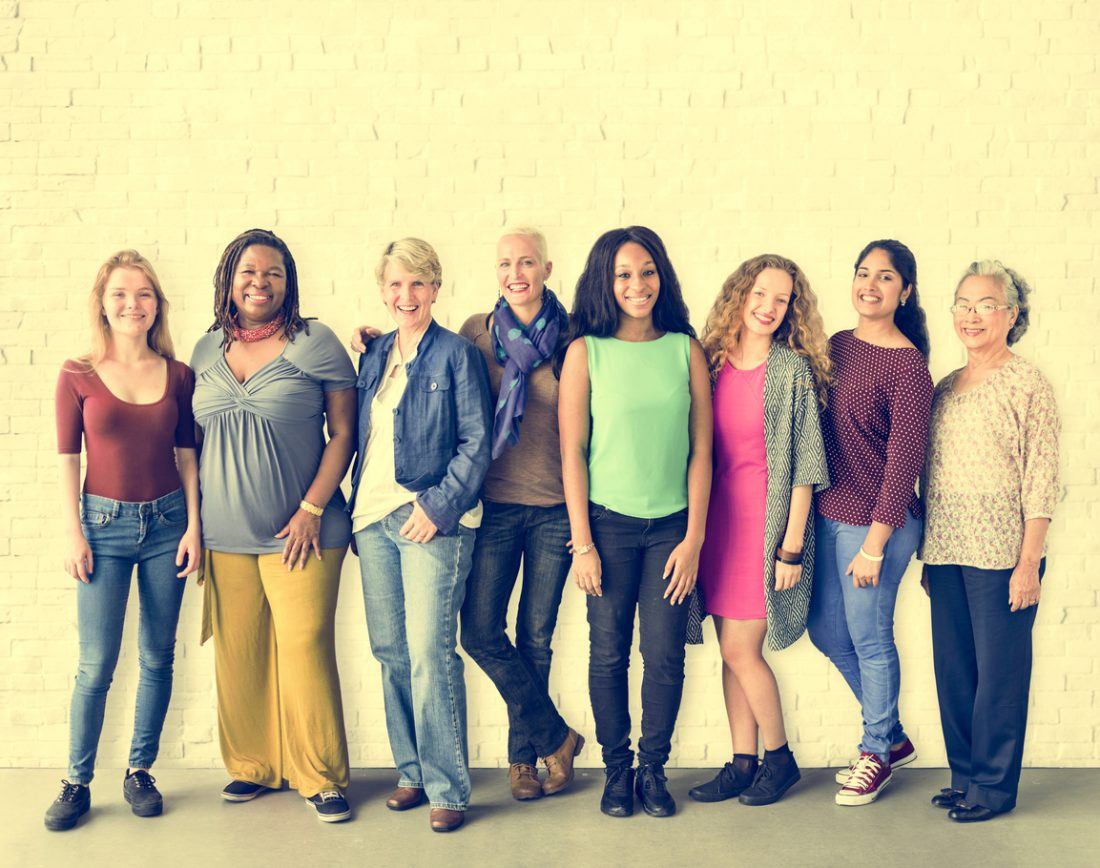 Depending on the size of your women's ministry, you probably have ladies of all ages and stations in life–not to mention differing personality types.  It can be overwhelming to consider the variety of women in your care, and all the issues and relationships that they represent. Take a look below at this incomplete list of women that probably are in your church:
Single (never married, divorced, teens, widowed)
Married (newlyweds, with kids, without kids, etc.)
Working professionals
Stay-at-home moms
Moms of teens/prodigals
Empty nesters
Women with an unbelieving spouse
Different cultures
Those dealing with chronic illness and pain
Those dealing with addictions (past or present)
Those in financial crisis
Caretakers
(this list never ends!)
Now all of those can be multiplied by various ages and races represented, as well as all of the relationships each represents.  It would be impossible for me to come up with a way to minister to this variety of women!
But God is not overwhelmed.  His Word encompasses and can speak to all of these women where they are at, no matter what challenges they face. So if you are teaching God's Word faithfully, it is truly up to Him to use His Word to minister personally to each individual.  So if I can't provide the perfect program or event for moms, or those struggling with addictions, God is not limited by my limitations.
Out biggest calling is just to love any woman He puts in our paths.