Welcome to the RetreatinaBag FREE resources page!
Our desire is to provide for you as many valuable resources as possible as you lead your church women's ministry. We know from experience just how difficult it is to plan a good women's retreat or study time with a small staff or an even smaller budget.
These free resources from RetreatinaBag should be exactly what you need to at least get started. If you're looking for more comprehensive and creative ministry solutions, please take a look at the RetreatinaBag Premium Resources.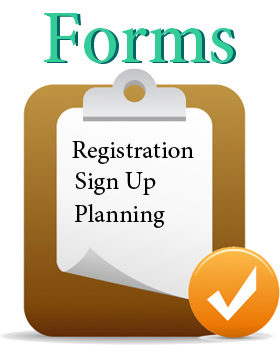 As you create forms for use in your women's ministry, it is not necessary to "reinvent the wheel."  Take a moment to download these customizable forms for your own ministry.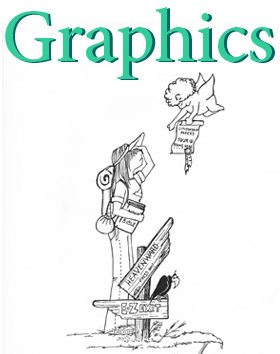 We are making graphics available that are original artwork that we have used for various events.  Permission has been granted by the artist for use by Retreat-in-a-Bag.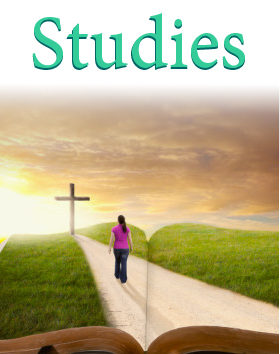 We have written a quiet time study for each of our retreats.  It is our belief that in the midst of all the activities of a retreat, it is important for women to take time to spend in quiet time with the Lord.

This is a list of books that we recommend for women.  We always have book reviews at our church women's retreats, hoping to encourage women to fill their minds with the Word of God with books which point them to God.